Walls Decorative finishes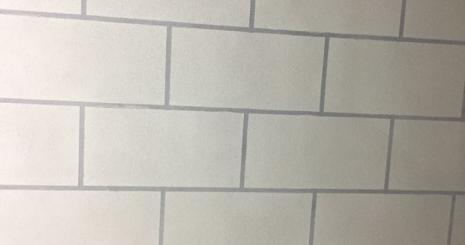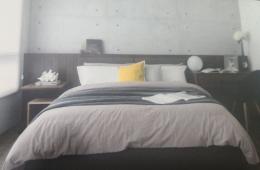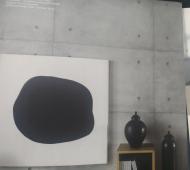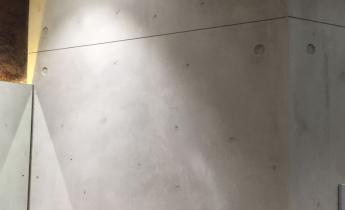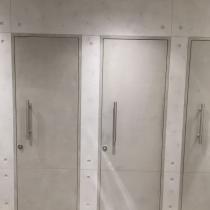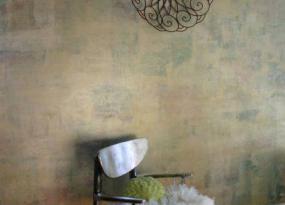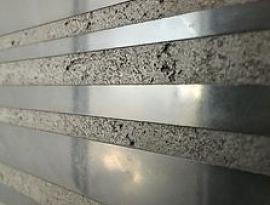 Concrete imitating wall finishes is yet another service provided by our team
Brief description
Terrazzo Flooring has a team of experienced plastering specialists that use best suitable local and foreign decorative plastering materials to provide a look and feel of real shuttered, polished, plastered, rough or smooth concrete wall finish.
We also have an experience of imitating a cinder block walls and corten steel surfaces.
Aesthetic appearance
There are several types of concrete wall finishes that we are able to imitate with our plastering systems. Most popular are concrete panels, shuttered concrete finish, marmarino and venetian plaster look and feel, polished concrete finish. 
We are able to imitate almost any type of concrete wall that costs much less comparing to real heavy concrete panels or real shuttered concrete finishes.
Ideal for
Designers and individuals who want to imitate a look of a real shiny, matt, rough, smooth, granulated, oxydized or polished concrete wall. Both indoor and outdoor systems are present.
Apply on:
Most of our special plastering materials are possible to apply on top of any solid wall made of cement board, mdf, plywood, gypsum-board, wood or general plastered walls.
Advantages:
Variety of concrete effects 
Look and feel of a real concrete wall of any kind
Cost and time-saving solutions 
High-quality local and Europian materials that will withstand severe UAE weather conditions