Self-leveling resin flooring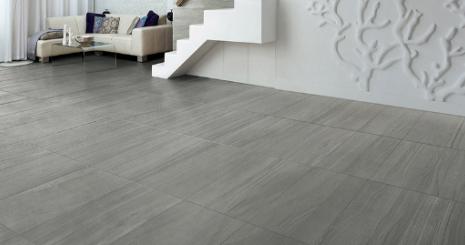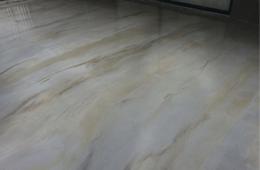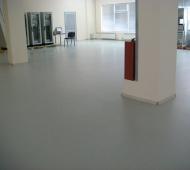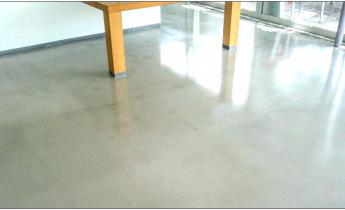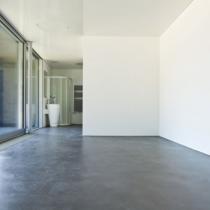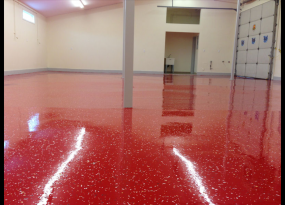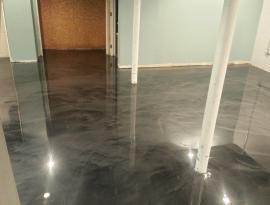 Brief Description
Self-leveling epoxy flooring is a unique type of floors that allow achieving a smooth seamless one-tone surface of any RAL color, either mirror-like or with Matte finish.
Epoxy is a "liquid plastic" material that after curing forms very durable and resistant coating of 2-5mm all over your flooring, protecting it from almost every single type of chemical or liquid while providing a fascinate-looking surface.
Aesthetic appearance
Self-leveling epoxy flooring provides a smooth and even mirror-like look with no pattern or texture. You can easily see your own reflection in it! The area can be divided into differently colored zones. As an option, matt sealer can be applied to provide extra protection and to remove the mirror-effect of the floor where it's not acceptable.
Ideal For
Kitchens and bathrooms, medical facilities and nurseries, warehouses and hospitals. Chemical resistance and perfect protective properties of an epoxy floor will be the best option for any property where clean, eco-friendly and heavy-duty flooring is required.
Apply on
Concrete flooring
Cement-sand screed
Porcelain tiles
Marble flooring
Advantages
High wearing resistance and longevity.
Very easy to clean and maintain.
Chemical resistance to acids, alkalis, sugars, alcohol and so on.
Decorative properties. Wide color range.
Anti-slip and anti-static properties.
Hygienic and eco-friendly. Suitable for medical and food facilities or kindergartens.
Portfolio